We had a grand ol' time this past weekend here in San Francisco.
One of the top two meatiest PhDs I know came by to tell us how to create pro-exercise habit loops and build sensorimotor competency in high stress humans.
The other meatiest PhD I know was one of my old professors: Dr. Zach Riley.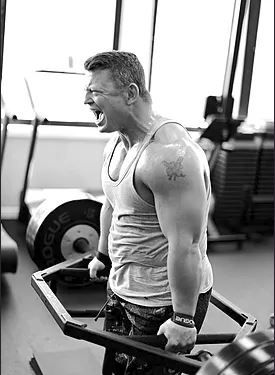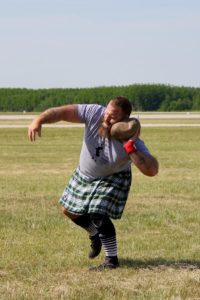 Pat Davidson is a riot. He's a high energy, hilarious lecturer.
Continue reading