Not sure what to read? Here's a list to get you going
Maximizing Your Lifetime Impact
First, I think it's important to occasionally take a high level view of your life, and about ¼ of your adult life is spent working. Might as well make the most of it, right?
I wrote a series of 5 emails on how small changes in strategy can lead to 100x the productivity. You can sign up for that here.
Mobility and Flexibility
If you want to get a basic idea of my philosophy on mobility and flexibility, read Stop Stretching, You're Wasting Your Time – Here's What to do Instead.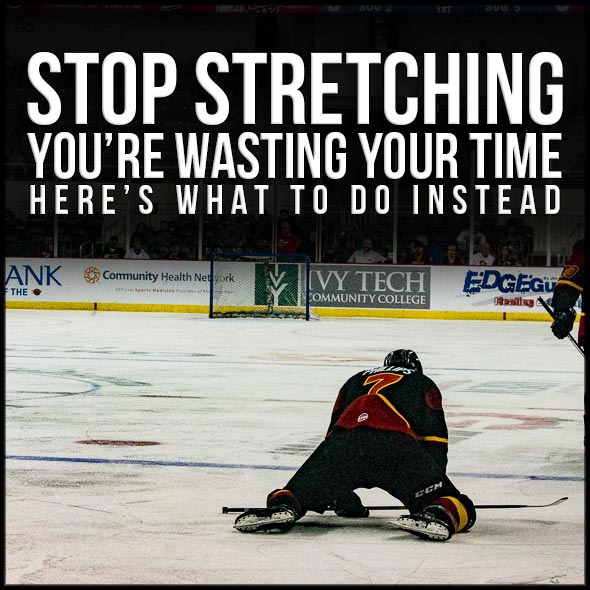 ---
Shoulder Stabilization
If you want to know about my favorite muscle and a bunch of cool things it can do in the body, read the post my co-workers like the most: Hey Fitness People, Let's Talk About the Serratus Anterior.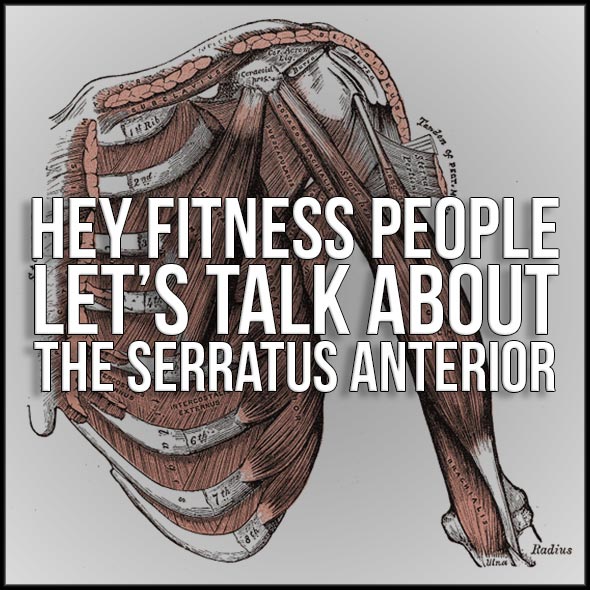 ---
Overcome Your Weaknesses
If you want to hear about how you can overcome your weaknesses, read Finding Comfort in the Uncomfortable: What a whiny high school girl can teach you about hard work.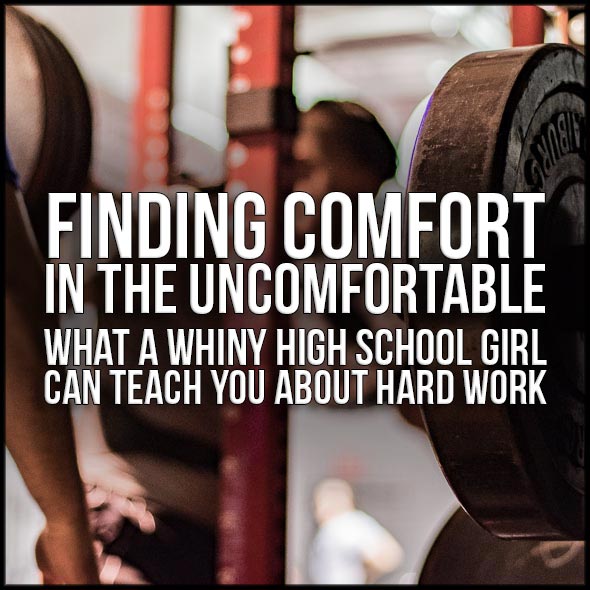 ---
Willpower and Weight Loss
If you want to know how I approach weight loss, read Unlocking the Secrets of Willpower: How Exercise Helps You Stop Eating Dessert.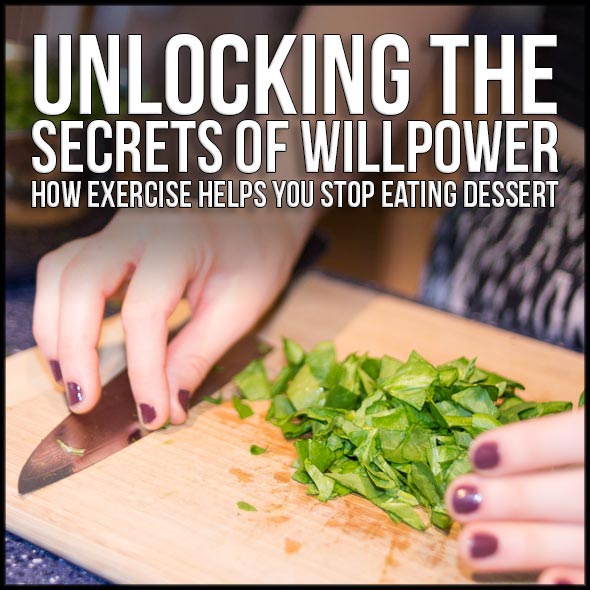 ---
Sign Up for More Free Stuff
If you want a short email on Fridays, I'll send you a link to all my free stuff (interviews, presentations, notes from my grad school classes, etc).