Testimonials
I'm fitter and stronger than I've been in years
Before I came to Lance, I had exhausted my own knowledge as a coach. The other 'experts' I had sought out told me my deadlift technique was excellent. But my back was still hurting.
Lance quickly diagnosed my issue and with his help I've been able to return to deadlifting- but this time pain free. I'm fitter and stronger than I've been in years and I've actually forgotten the last time I had any back pain.
Working with Lance has changed my life.

Evan Wilson
Lance helped me feel better in every possible way
I've been training with Lance for 8 months and during that time I've made huge improvements to my health, strength, cardio, flexibility, and overall quality of life. I was skeptical in the beginning because I figured the challenges of virtual training sessions would limit the usefulness of a trainer but I'm happy to say I was very wrong.
For the first time in 20 years (or more) I'm under 200 pounds, I can do a pull-up, I can run a 5k, and I feel good about how I look and feel. I've lost over 30 pounds and more than 6% of my body fat.

Jason Davidson
One of the most rewarding partnerships I've ever had
I initially reached out to Lance after dealing with multiple nagging injuries and imbalances for years. I carry around a lot of stress, as a busy parent and business owner I was ready to get back to a place where I could feel good again!
Today I can happily say I feel better than ever and I owe that success to Lance. As a fellow fitness professional his guidance has made a tremendous impact on me both personally and professionally. For everything I have learned, I can't say THANK YOU enough!

Christopher Rhoades
Services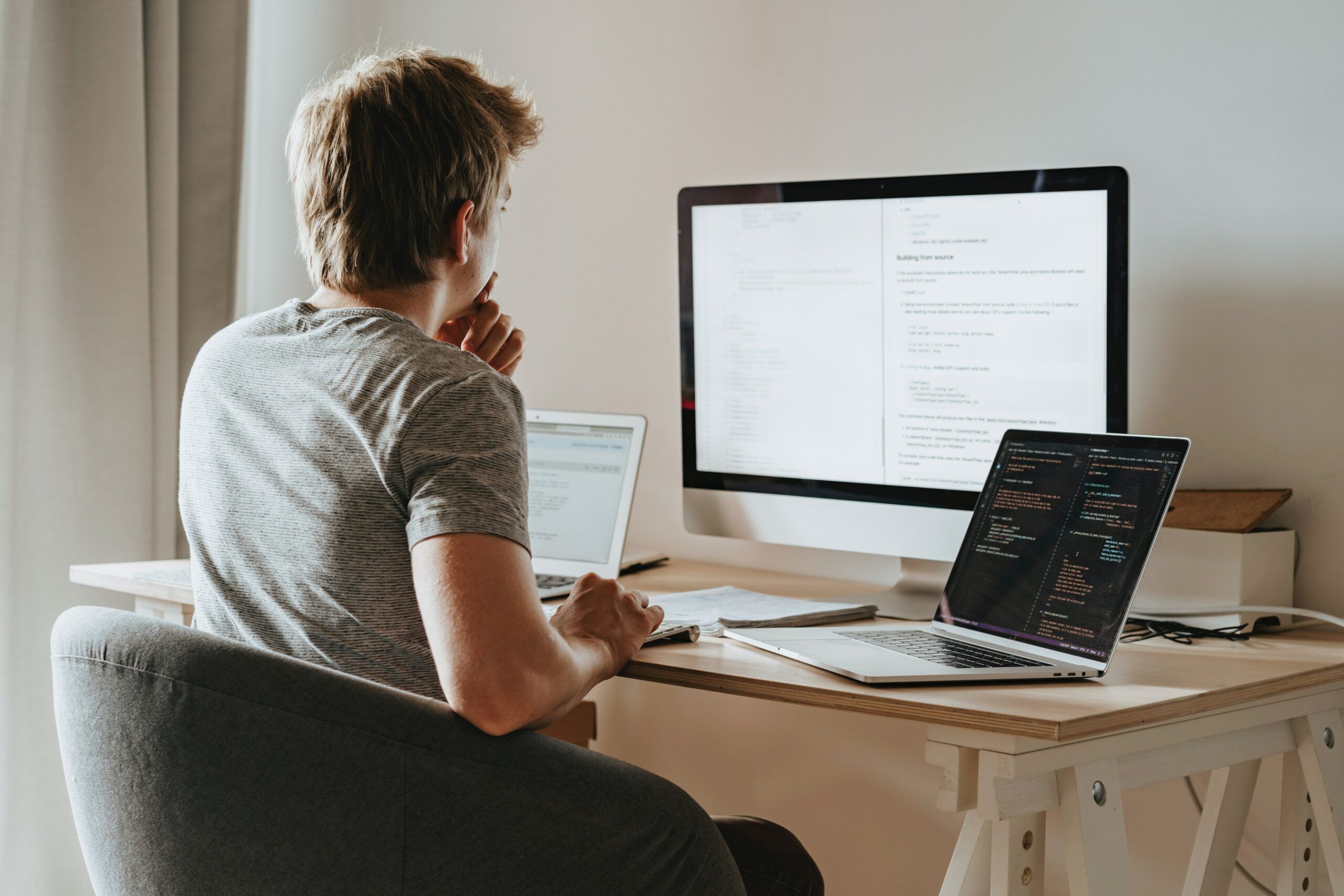 Web App & Site
Need to make a website, app, or automate your business?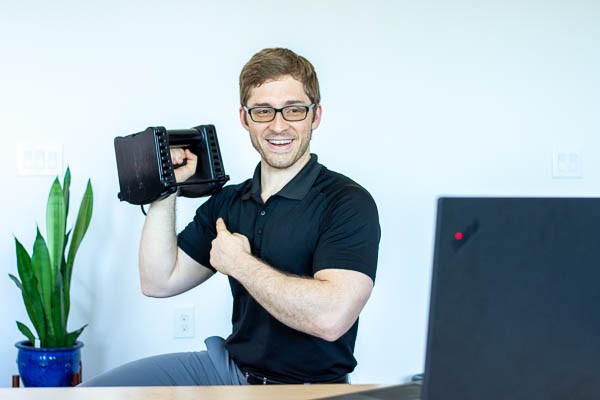 Live Virtual Fitness
Lose weight, gain muscle, manage pain, and improve athleticism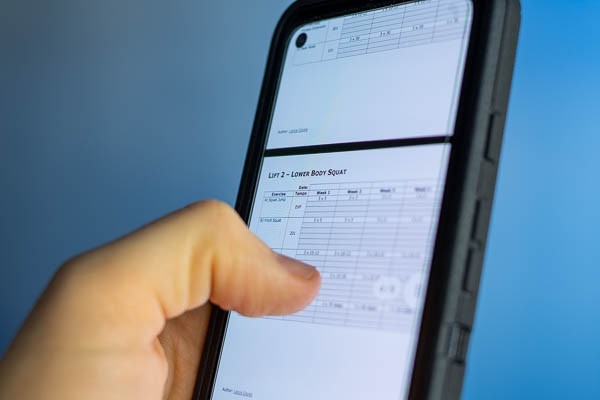 DIY Fitness
Rather do it on your own? Pick up one of my carefully planned programs
Limited Coaching Availability
Live Small Group Training
Mondays 4-5 pm PST
Tuesdays 3-4 pm PST
Tuesdays 4-5 pm PST
Wednesdays 3-4 pm PST
Fridays 3-4 pm PST
Fridays 4-5 pm PST
Live One-on-One
Mondays 3-4 pm PST
Tuesdays 1-2 pm PST
Wednesdays 1-2 pm PST
Thursdays 3-4 pm PST
Fridays 2-3 pm PST
read about my coaching philosophy