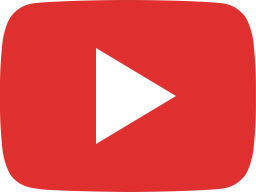 Deadlifting Safely Without Hurting Your Back #1 – Don't Arch at the Top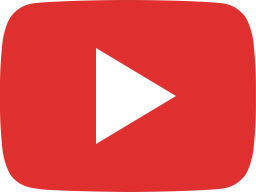 Deadlifting Safely Without Hurting Your Back #2 – Don't Arch at the Bottom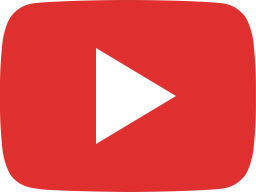 Deadlifting Safely Without Hurting Your Back #3 – Don't Round at the Bottom

If you read my stuff, you probably already understand that the deadlift is WAY more difficult to coach than the squat. People love to use their low backs.
And for some clients, as I'm sure you've learned the hard way, that's just not a sustainable way to do things.
This seven-video playlist is here to help you fix that frustrating deadlift.
Want your clients to deadlift safely? Check out The Movement Seminar.