Foreword: This is part 1 of a four part series of posts. All parts have all been published, so here is part I, part II, part III, and part IV.
---
Over a month has gone by, and I'm still going through the material from PRI's 2014 Advanced Integration course.
You know, it's funny: during the course, I thought I was grossly underprepared to take much away. It was as if Ron Hruska, the primary presenter and founder of the Institute, was continously devouring my brain. By the end, he was just picking at a carcass.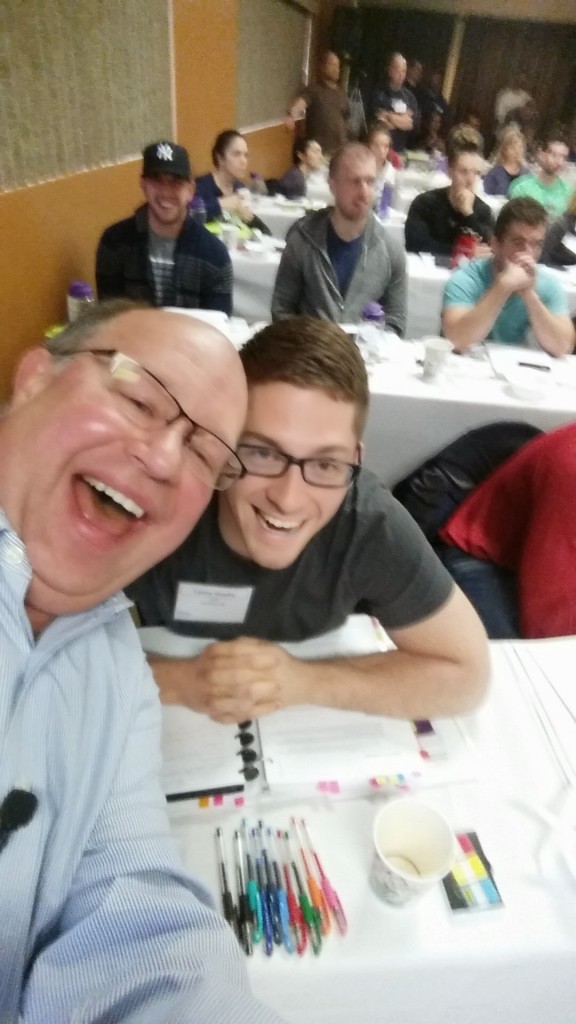 Look at that carnivore. And my neurotic note taking habits.
But after reviewing some things, I don't feel as bad. There's still a ton I missed, but there's also a ton I gained.
Disclaimer: This post is for people who want to learn and explore about the human body. I don't know this stuff well enough to make it simple. I also ask that you think of this post as more of a conversation, as I'm not tied down to most of the information in here.
Click here to subscribe to my newletter.
Continue reading