This one is hard because, in my opinion, you help more when you try to help less. It's like dating: if you reallllly like someone (a.k.a. they are hot), it never happens. Part of that is our negativity bias, but you also don't want to sound like too much of a know-it-all.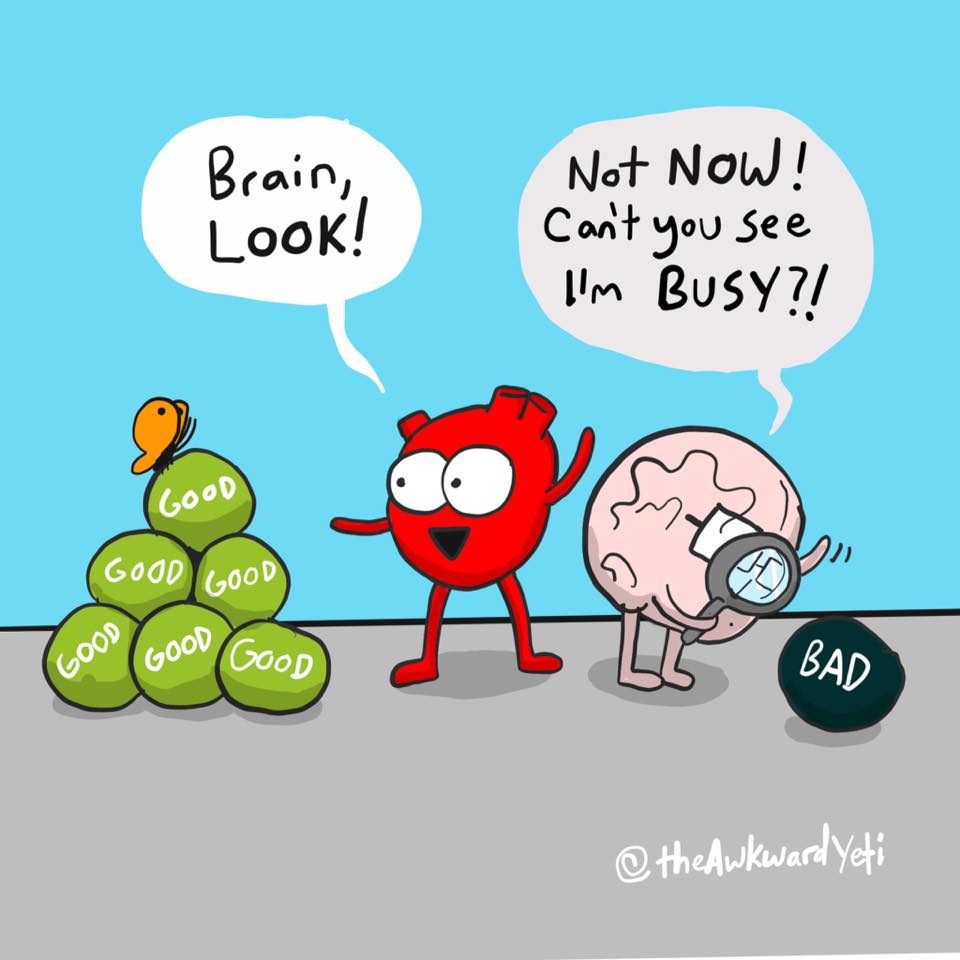 I have learned to say less. I want them to do all the talking if possible. Partly because I don't like talking. But mostly because listening is where the magic happens. They will tell you everything you (they?) need to know.
I just try to ask leading questions and be on their team. If I knew what they knew, thought what they thought, and believed what they believed, what state would I be in? What goals would I find realistic? What habits would I be interested in changing?
This works for general goal setting, but I have to tell you that this alone doesn't do much other than help them stay in the gym rather than backpedaling. The people who see the most results are the ones who are just embarrassed by their body, their health, and their actions.
So not everything can be sunshine and rainbows.