Fixing the Youth Sports Problem
The first piece to read this weekend is from my good friend, Aaron Cunanan. Aaron sees the importance of giving kids the coaching they need, and he even outlines how to do it.
If you read it for nothing else than the talk about the growth mindset, then you'll be thankful. I can't wait for part two.
Heart Rate Variability Review
This is a research review my good friend Eric Oetter did a few years ago. If you saw him speak last weekend, I don't need to talk him up; the guy's brilliant.
This was sparked by an impromptu classroom hijack – not to be confused with amygdala hijack – where new interns James Cerbie and Brandon Brown and myself snuck in to IUPUI's campus to find a huge whiteboard and a printer. Brandon hasn't started graduate school yet and his thesis is almost ready. #PicsOrItDidntHappen can be found below.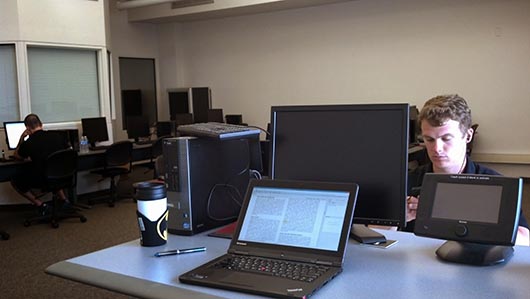 Learning to Shut Down
Of all the articles I'm sharing with you this weekend, this one is the best. It's so much better than those other two.
That's a complete lie. If you only have time for two articles, read the two above.
This is a piece I wrote for the IFAST blog this past week and even includes a beautiful hand drawing. Learn how shutting yourself down equals gainz.
—
Enjoy your long weekend!