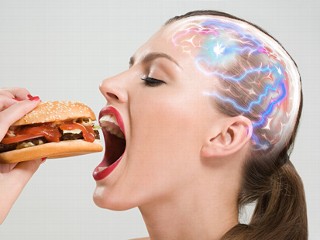 I wanted to share an article on the psychology of overeating from Cassandra Forsythe. She nails home five great points that are easy to overlook, including:
The bigger the plate, the more you eat
The prettier the plate, the more you want to eat
If you can see it, you'll probably eat it
Close food = eaten food
Avoid dining with a big eater
This stuff is SO undervalued. It's not about what you know, it's about what you can implement.
She also wrote the nutrition stuff for the Modern Woman's Guide to Strength Training, which is a comprehensive monster of a program. I don't have to convince you that you should get it, do I?