Chair Dip Debauchery
So I asked people to like the Indianapolis Fitness and Sports Training page in exchange for 5 office chair dips per like. It was much more difficult than expected.

#VIDSORITDIDNTHAPPEN can be found below.
Part I- https://youtu.be/LiLw9AP2Q0M
Part II- https://youtu.be/-l2_LcClTGE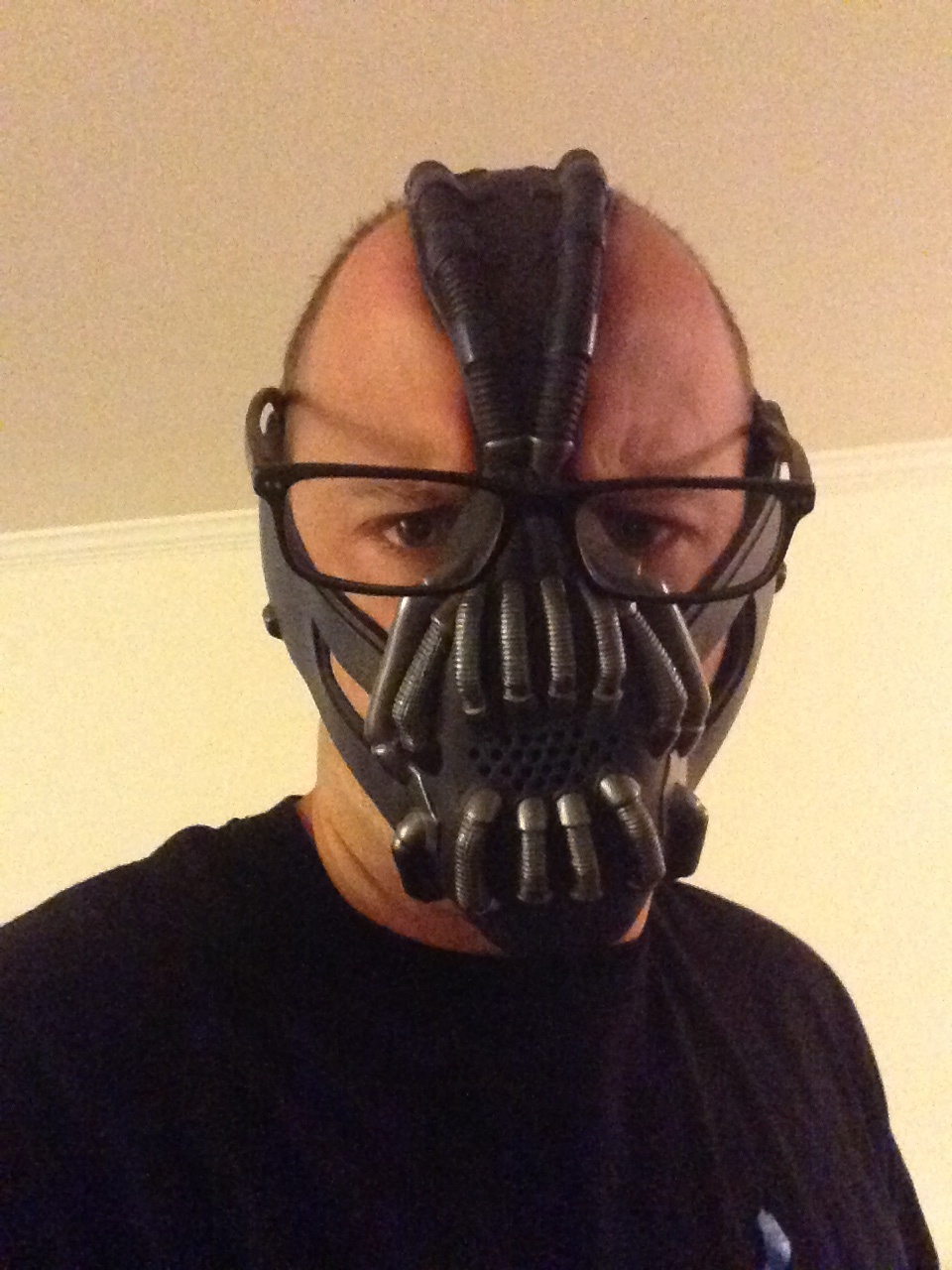 Zac Cupples at the Hruska Clinic, Part 2
Very excited to read Zac's chronicles at the Hruska Clinic. THE PUBLIC WANTS MORE.
Variability and Having Options
One of our interns Brandon Brown wrote a post about system variability. Very worth the short read, especially for the comparison between different athletes' needs.
Update July 18, 2021: Sorry, but Brandon's post has been taken down!
Don't Let Your Squat Suck
Lastly, I published this monster earlier in the week. This is my most shared post to date, and it's only been up since Tuesday! If you haven't read it, be sure to check it out.
Oh, and my state finally said gays can get married.
That's it for now! Bob Ross and I wish everybody a happy weekend! Don't forget to wash your brush.