Boy, you missed a good weekend.
IFAST hosted Jennifer Poulin and her rendition of Myokinematic Restoration this past weekend.
We had a great group of people. And we had dinner.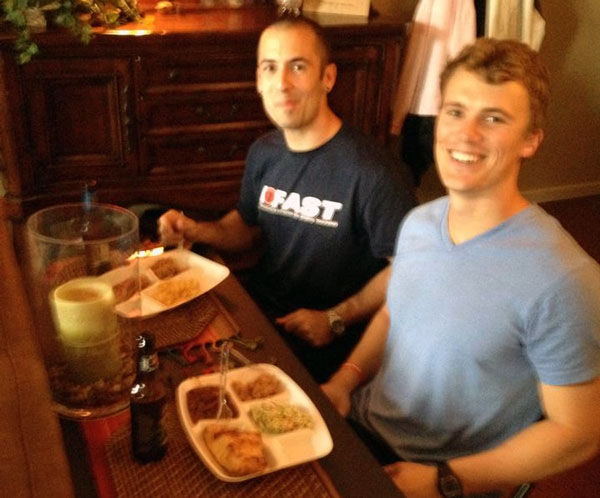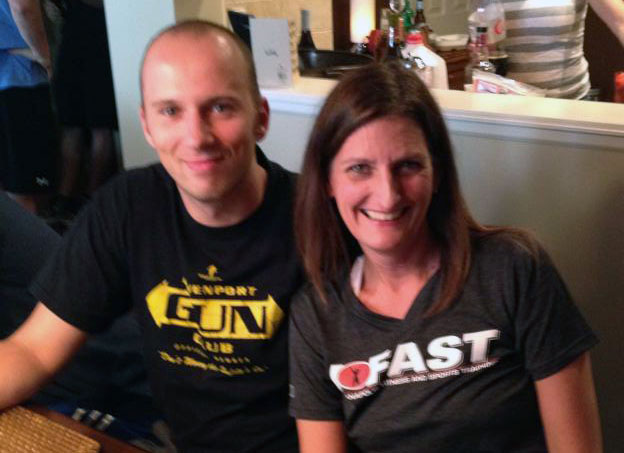 And we welcomed our Nebraskan special guest, Matt Hornung!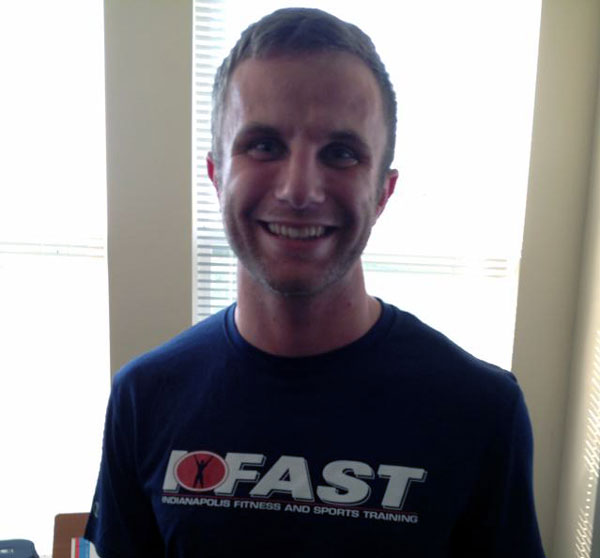 Whether you're a therapist or a strength coach, you need to take this course. And you need to start coming to IFAST for your PRI needs because we have too much fun.
I'm going to summarize some main points from the course, but keep in mind that the content of this blog post is everywhere. You should not proclaim you understand PRI solely from this blog post.